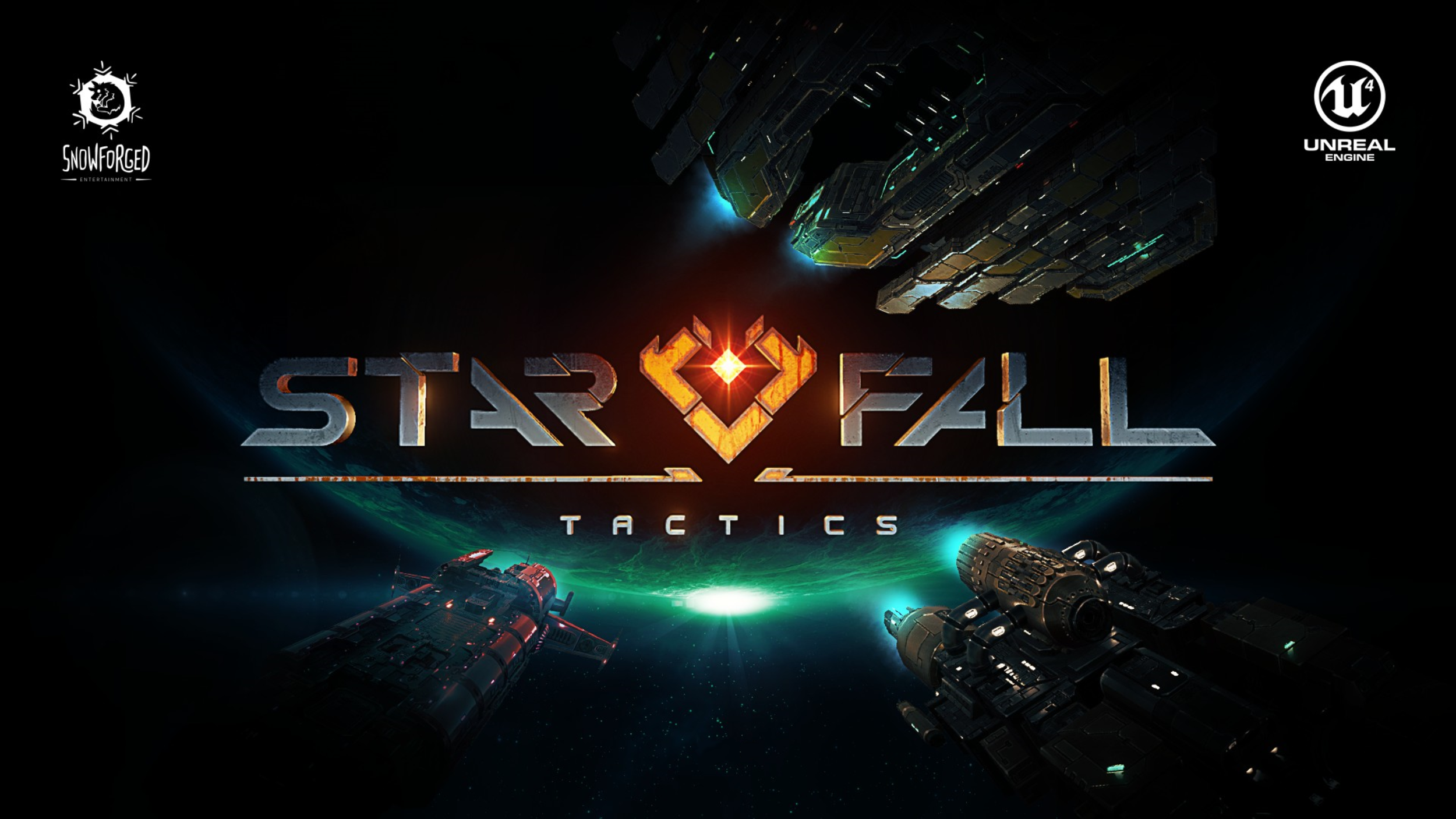 Starfall Tactics
NPC Factions Test starts soon - join and check updated MMO mode!
---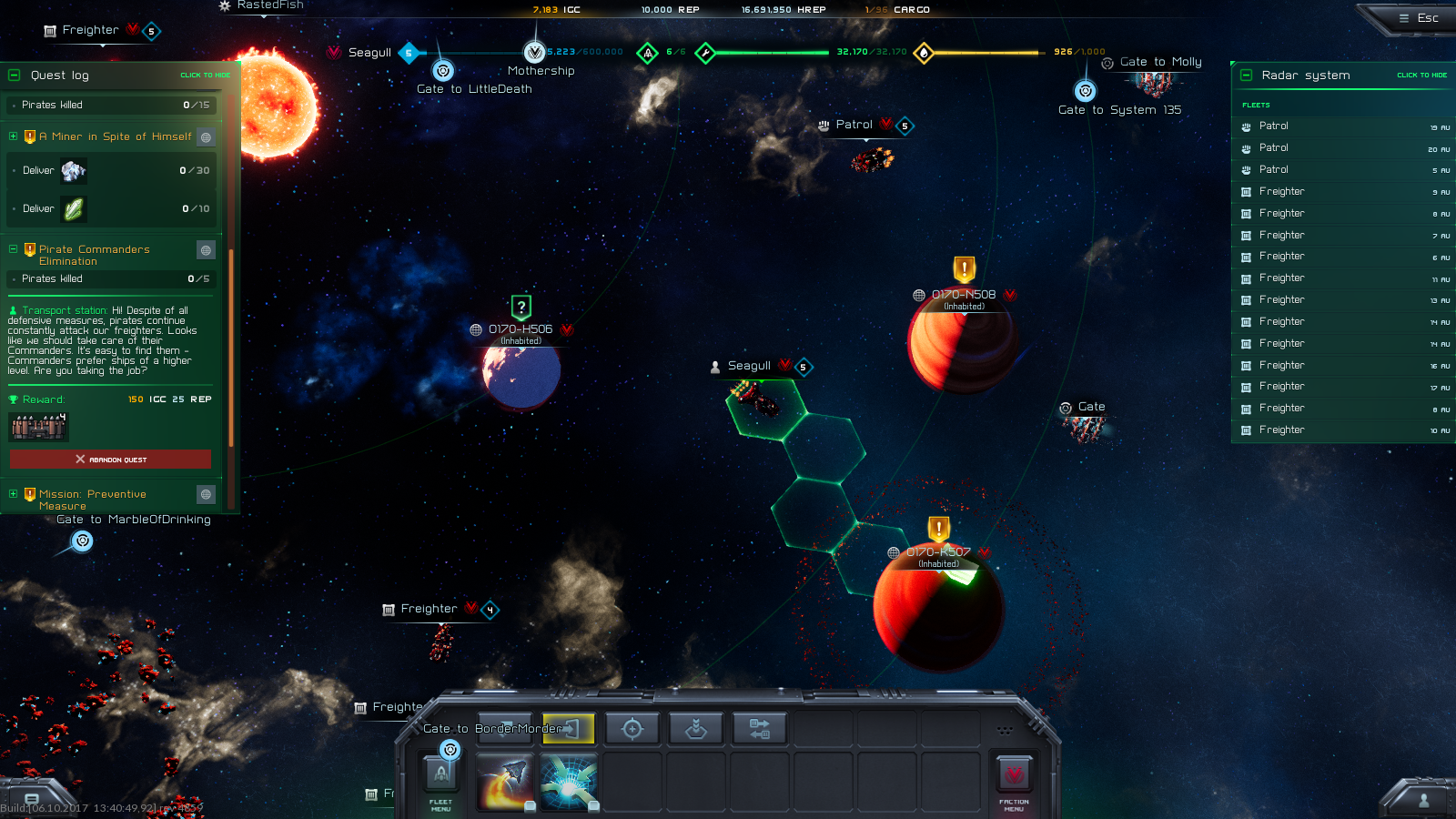 We know that you've been waiting for this since previous test and here we are with the greatest news of the day, answering your main question and revealing the next test date: Starfall Tactics NPC Factions test starts 26th October 16:00 CEST and ends 5th November!
This time you are going to see a lot of changes and new content in the MMO part of Starfall Tactics: new factions, resource system, crafting and basic quests are going to bring you completely new feelings along with all other changes we've been working on during these long summer and autumn days. Expect a couple of exciting weeks you will spend playing, bug hunting, collecting new equipment, fighting and just enjoying your time - stay tuned and get all the info about upcoming test, available features and important changes in the next news articles.
Don't forget to apply for the test and join a House (guild) ;)
And that's not all the good news: Along with this test, we are holding another important event on 3th and 4th November: the second test Tournament!
This Tournament is a really important event for the game as it helps us see the game from another, player side, get possible problems, balance issues and, of course, gives some inspiration to us and a lot of fun to you ;) All participants of this Tournament will be invited individually according to their activity in the game during previous and upcoming test - just check your email and private messages in Discord from time to time! Finalists of the previous tournament will also be invited to participate.
Read more information about the Tournament and NPC Factions Test in the next dev log and join other testers at our Forum or on Discord channel. See you soon in Starfall Tactics!