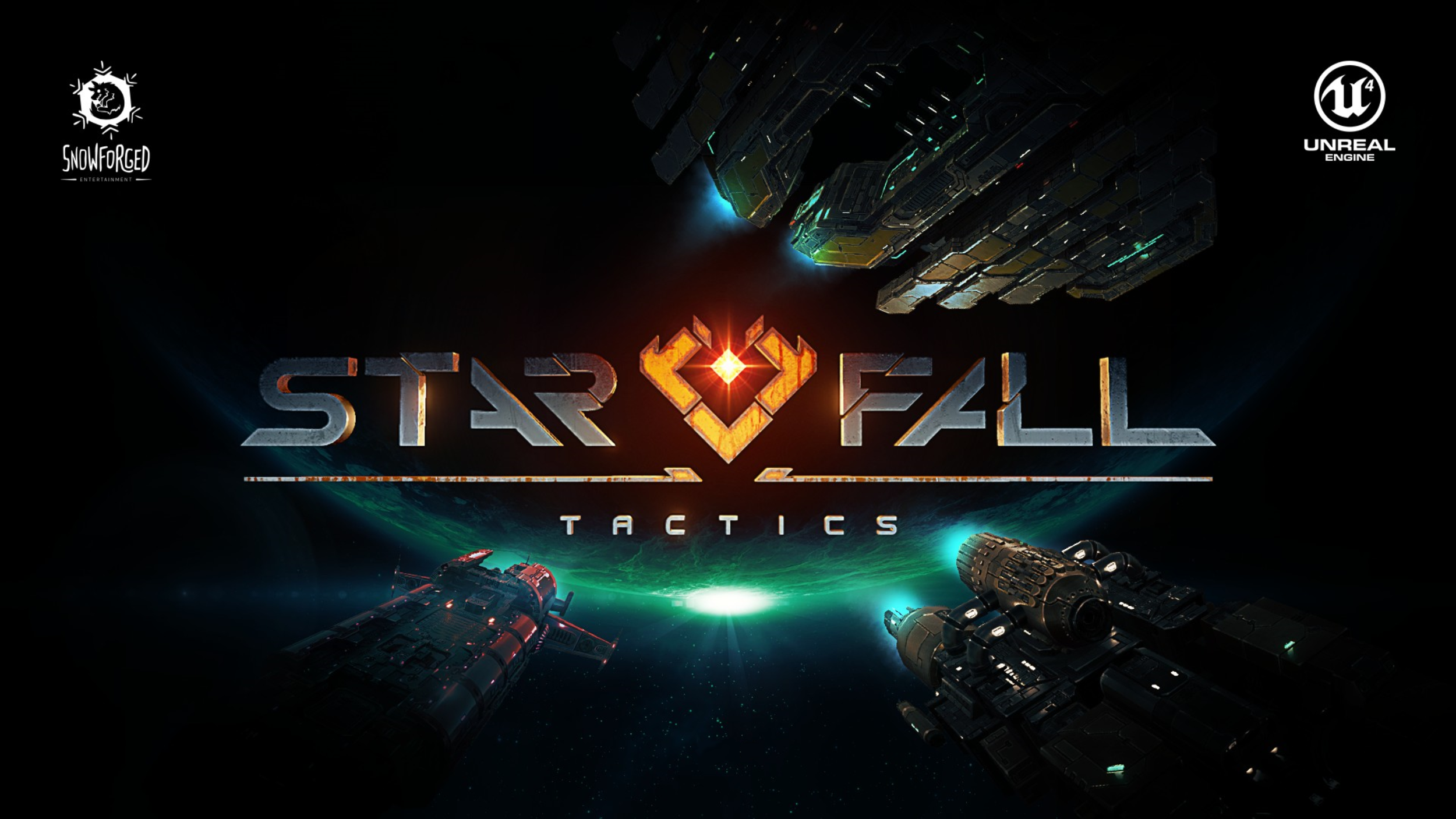 Starfall Tactics
Start playing Starfall Tactics right now - the Open test is already here!
---
Commanders,
The New Frontiers Open Test has just started!We invite everyone to joinj this Open test - hurry up to be the first who checks out all the great things Snowforged Team has prepared for you: new NPC faction, Rings system, PvP mode, ships, weapons, mining system, tasks, pirate fleets, detachments, recall system, ship model progression and more - read the full list of changes here. Open up the door to endless adventures and explore all the seven Rings of Starfall Tactics Galaxy!
No keys required - the test is open to everyone! To start playing Starfall Tactics follow these instructions:
Register on starfalltactics.com
Download Starfall Tactics launcher here.
Install Launcher - it will download the game client. Remember, that the game is not available for x32 systems during tests.
Push the "Play" button and start playing Starfall Tactics!
Join in the discussion with other Commanders at our Forum and on Discord Channel
New to Starfall Tactics? Check this short guide out!
Got troubles or want to report something? Use #help & #bugreport Discord channel, create a topic on the forum or send a letter to support@snowforged.com!
See you in Starfall Tactics!
So, what's new?
What's new? Well, there are a lot of things to check:
New PvP mode - Domination
Custom games
New recipes
New tasks
New ships - battlecruisers
Weapons
Party system for the MMO mode
Recall system which allows you to warp in additional ships on the Galaxy map
The first neutral faction - Mineworkers
Ship model progression
Rebalance for special modules, shields, armor, weapons, layouts and hull characteristics.
Reworked pirate fleets
Equipment quality system
Reworked detachments
Cool quest rewards
Special fleet abilities for the global map (to be announced in the next WIP!)
New visual ship customization abilities
And various improvements, designed to make your playtime even more enjoyable!
And that's not the full list of all the great things we've prepared for you - full patch notes are available here.
Warning: Work in Progress
Please, be kind to us if experiencing any problems with the game while evaluating Starfall Tactics - it's a rough version created for testing purposes and there is a lot of content we are still working hard on. We will really appreciate you sending us bug reports and submitting any feedback by email to support@snowforged.com, via contact form or writing about it in a special forum. We will work on fixing any issues once this test phase ends and are going to add more content before next test, early access and, especially, full release.
Files
Starfall Tactics Launcher
34 MB
Oct 16, 2017